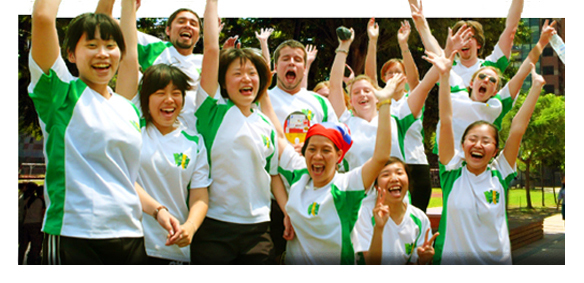 Shinewave International Inc. had won the procurement tender of Wenzao Ursuline College for the SDL Trados Studio by the end of year 2012. For the LSBU (Language Services Business Unit) of Shinewave, it opens a window of opportunity, and sets a milestone in regard with their official cooperation with schools, colleges and universities.
SDL Trados Studio is the most widely used computer assisted translation (CAT) tool in localization industry. According to the survey of Imperial College London in 2006 (Imperial College London Translation Memories Survey), SDL Trados is used by 75% of surveyed users. And also a survey dated January 2013 from SDL indicates that the software is used by over 80% of the translation supply chain.
The cooperation between Shinewave and SDL was started in 2010. With a signed agreement, Shinewave has become a contracted reseller dedicated to sell and promote SDL's products and services in the region of Taiwan. Shinewave also provides basic trainings freely in many cases especially when a customer is a first-time user or not familiar with the software.
Through the procurement and coordination with Wenzao, Shinewave has established a stronger connection with schools and learnt about how to work more delicately with school faculties. "In addition to the Trados software and server deployment, it is the first time that Shinewave has a well-rounded training plan for a customer", the director of LSBU, Alan Chang, was quoted as saying and indicated that the purpose of such plan is to provide the most utilization out of procurement for clients.
Moreover, the LSBU of Shinewave has started to provide internship opportunities for college and university students in 2013, and joins the teaching programs proposed by several colleges and universities. "It's a mutually beneficial way of cooperation, in which Shinewave would be able to transfer the most updated information and technology to campuses, and allow students to have precise knowledge about their future career", the director, Alan Chang, was quoted as saying.
In the practice of these programs, Shinewave is hoping not only that students and education resources would be able to receive sufficient trainings to compete with other language professionals around the world, but also to set a good example of university-industry cooperation for the localization business.